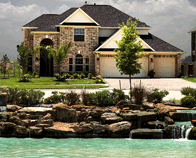 Licensed, Insured
& Bonded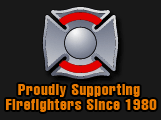 Daliendo Construction Inc. is a family owned and operated business with over fifty years of collective experience.  We focus heavily on personal integrity, business ethics, and strong relationships.  We place trust at the center of every relationship with our customer, associates, and craftsman.  We pride ourselves on providing prompt services and professional attention to everyone who contracts with us, because it is our honor to work with people who demand quality.  We pledge to be involved with each and every project from beginning stages to completion. Our vast experience includes commercial, residential, custom homes, renovations and room additions.  From all of us at Daliendo Construction Inc, we thank you for visiting our website and look forward to working with you soon.
Sincerely,
Keith and Kenneth Daliendo





Design and Build
After carefully surveying your property, we will meet with you to discuss design possibilities. Our architectural design team encourages you to share your ideas whether you have preexisting plans or are just beginning. Together we will explore unique styles and explain options to make your visions become reality.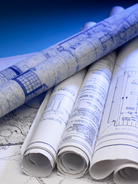 Our Services Include:
Home design and builders
New custom homes
Retail interior build outs
Room additions and renovations
New residential and commercial buildings
Remodeling / Home Improvements